Current Availabilities
Diesel Mechanic
DIESEL MECHANIC'S
If you would like to better your life style READ THIS!
TIRED OF WASTED HOURS TRAVELLING JUST TO GET TO AND FROM WORK?
BURDENNED with OVER THE TOP HOUSING OR RENTAL COSTS?
OVERCOME BY THE HIGH COST OF SYDNEY LIVING.?
HERE IS YOUR CHANCE TO MAKE A MOVE
TO THE PREMIER COUNTRY CITY IN NSW. WAGGA WAGGA
JOIN THE KENWORTH & CUMMINS DEALER OF THE YEAR
YOU WONT BE DISAPPOINTED.
LOCATED ONLY 4HRS DRIVE FROM SYDNEY AND MELBOURNE, WAGGA WAGGA HAS IT ALL, RIGHT HERE ON YOUR DOOR STEP: RESTAURANTS, SHOPPING, CAFÉ'S, SCHOOLS, PARKS, SNOW FIELDS, GREAT SPORTS FACILITIES, HOSPITALS, SPECIALISTS, AFFORDABLE HOUSING AND MUCH MORE WAGGA IS THE PERFECT LOCATION TO SETTLE DOWN AND ENJOY THE GREAT LIFE STYLE COUNTY LIVING OFFERS.
Inland Truck Centres award winning dealership in Wagga Wagga has a great team environment, a state of the art facility and consistently train and upskill our employees. We hold 50% market share in heavy duty trucks and have consistently grown the service business, we have two technician positions available and will assist with relocation costs for successful applicants.
To be considered for the position you will need a Cert III in Heavy Commercial Vehicle Mechanical Technology and a current N.S.W. MVRIA tradesperson Certificate.
A HR driver's Licence, Forklift, Refrigeration & RMS examiner licences are desirable but not essential.
Don't miss this fantastic life changing opportunity, apply now.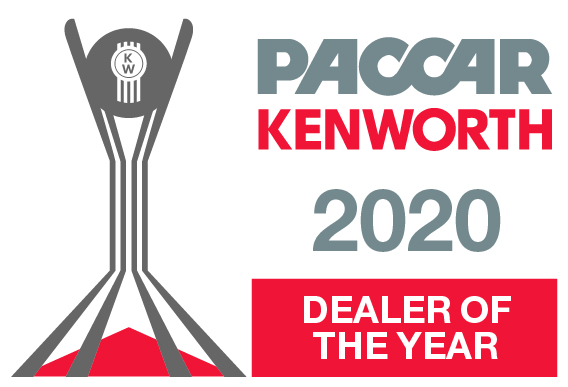 Inquiries: Brenton McKay
Phone: 02 6932 9900
Post: PO BOX 761 Wagga Wagga NSW 2650
To Apply: Email a cover letter and resume to brenton.mck@inlandtruckcentres.com.au
Parts Interpreter - Griffith
Inland Truck Centres Pty Ltd is looking for either an experienced Parts Interpreter or an enthusiastic apprentice to join our Parts team at our Griffith branch.
This hands on role will be responsible for providing Parts support to our customer base and building Parts sales from a wide range of Truck and Trailer parts
Our ideal candidate would have a strong customer focus with a desire to really make something of the position.
Experience in truck parts, automotive or heavy machinery would be an advantage, however is not essential, as there is plenty of internal and external training provided.
This is your opportunity to join a stable work environment in an industry that offers excellent career development and opportunities.
We hire on attitude and train for skills
Inquiries: Barry Gavin
Phone: 02 6963 2900
Post:
To Apply: Email a cover letter and resume to barry.g@inlandtruckcentres.com.au