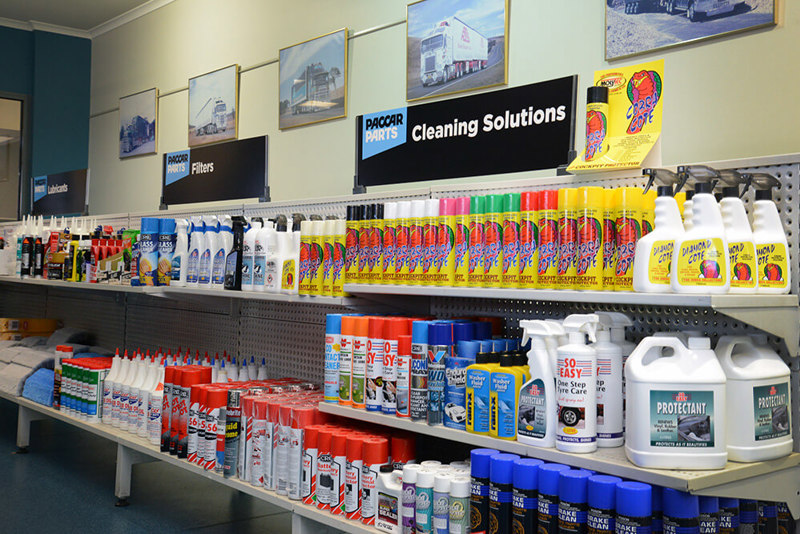 All your Spare Part needs
Our Parts warehouses hold in excess of $1,500,000 worth of parts to suit the full range of Kenworth, DAF, TRP, Cummins and Paccar Part products and accessories.
We can send your orders with any of the couriers operating in Central NSW - such as SMS Daily Express, Western Parcels, A1 Freight, T.T.T. Freight, Tamex Transport, Coolah Valley Transport, Orana Couriers, Orange Courier Service, BAB Transport, Thompson Bros Transport, Cobar Express, Wynnes Transport, Macquarie Valley Transport, Westrans, Whites Transport, Cowra Freight, Bill & Kim Hobson Couriers, Mackenzies, Doble Express Transport, Pilons Transport, TNT, Larsens Transport, and Young & Land. Know someone else? Let us know!
Dubbo Afterhours Parts Contact
Parts - 0409 824 433

Wagga Wagga Afterhours Parts Contact
Parts - 0428 284 740

Griffith Afterhours Parts Contact
Parts - 0417 428 785
Orange Afterhours Parts Contact
Parts - 0427 824 443