Congratulations Peter Preston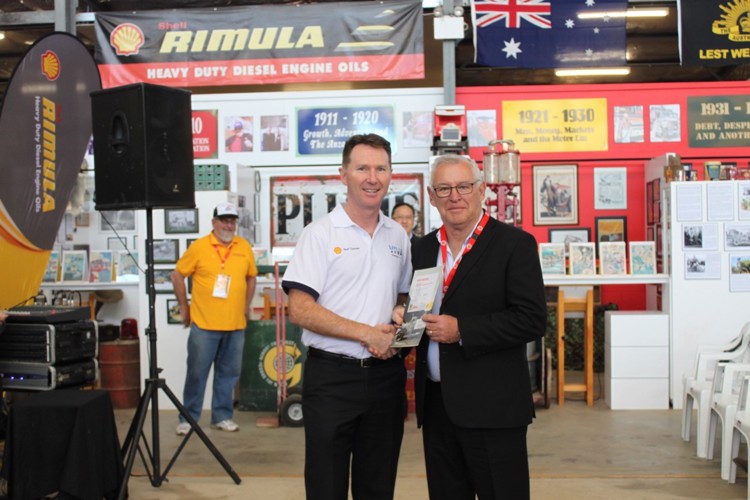 Image Source: www.PSPhaulage.com.au
Inland Truck Centres would like to congratulate Peter Preston!
Peter has been recognised for his outstanding contribution to the transport industry by being inducted into the National Road Transport Hall of Fame in Alice Springs in front of 560 delegates. He accepted this award on Saturday 28th of August during the 21st annual Hall of Fame reunion.
Peter Preston has been in the transport industry for over 50 years, building a strong business and diversifying when necessary. After many years at the top of their game in the line haul field, Peter and Sue Preston have chosen to grow and expand their bulk transport division and have now created PSP bulk haulage.
Both Peter and Sue are well respected as supporters or their local community, investing in business as well as employing and mentoring many locals within the Leeton district. With strong ties to the area Peter has supported local sports teams, Charity fund raisers as well has lending a hand wherever he can.
From all of the Team at Inland Truck Centres we congratulate you Peter Preston and look forward to a long association with PSP Bulk Haulage.