Elliotts Landscape Supplies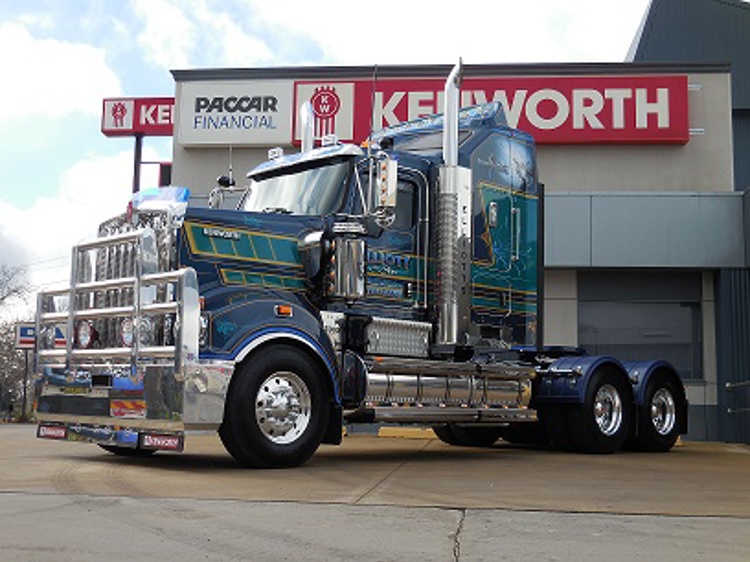 Elliott's Landscape Supplies is known to provide utmost quality landscape and building supplies in Australia at optimum prices. The company was started by Graham Elliott who had worked for many years in the local timber industry concerned with shipping of timber by-products. He was gradually able to build his own supply yard in Tumut. The business is now operated by his son and family along with a team of managers and professionals. With as many as 150 products, the company ensures that its clients have full access to landscape and building products, garden tools and supplies, etc. At the same time, a professional maintenance service of garden and lawn is also provided to help clients in making the best of their outdoor space.
Elliott's Landscape Supplies have been delivering bulk pine mulch and landscape products across NSW and Victoria for almost 50 years. With direct access to local sawmilling operations and an enviable network of suppliers and customers, Elliott's can deliver product on time and within budget no matter the size.
'Elliott's Landscape Supplies carries a full range of construction materials for the professional builder and associated tradespeople, landscapers and DIYers. With a high quality selection of brick and plaster sands, gravels, DGB20 road base, river stones and more, Elliott's Landscape Supplies can cater for all projects. Elliott's also stocks a wide range of cements, plasticisers and cement additives. We pride ourselves on our competitive pricing without compromising our level of customer service. Delivery of all products is available, free of charge within Tumut and at very reasonable rates in all outlying areas. See our delivery charts for information on truck sizes. Delivery is usually available within the hour for phone and email orders. Elliott's Landscape Supplies also provides a courtesy trailer where delivery costs or site access makes delivery less than ideal.