How to avoid truck fires in the hot season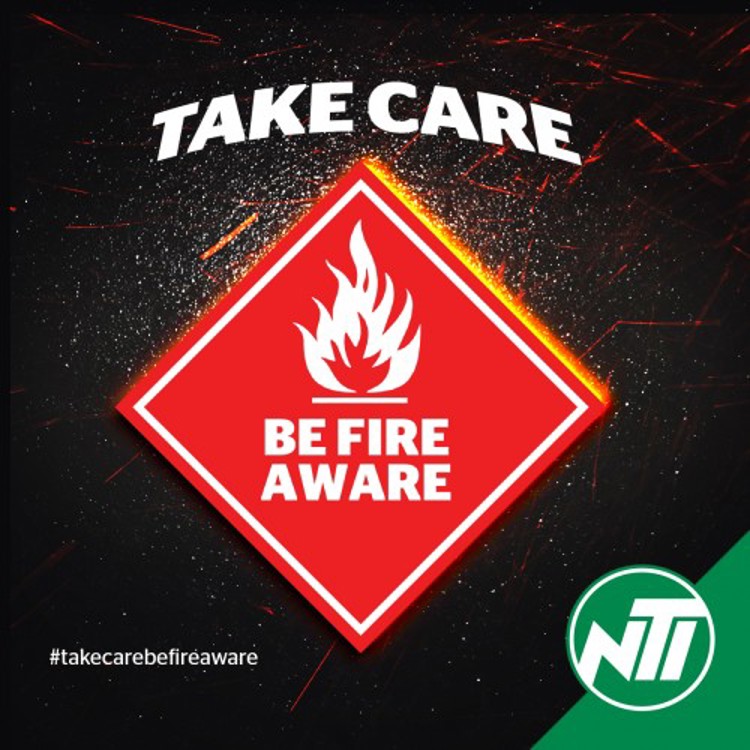 National Transport Insurance (NTI) is working with transport operators to raise awareness of the increased risk of truck fires in the summer season.
NTI CEO, Tony Clark, said industry consultation indicated that risks could be minimised with planning and strict maintenance schedules.
"NTI has seen an increase in the number of fire claims, including engine fires, tyre or brake fires and electrical fires. Unfortunately, a large number of these could have been prevented with better maintenance and inspections," Clark said.
"When combined with high temperatures and hot surfaces, deteriorated brakes and bearings, loose wiring and oil leaks can all increase the risk of fire. Fires often result in a total loss of the vehicle, which can in turn increase claims costs and even premiums for policyholders."
"This is on top of the stress caused by having to manage the freight task with one less vehicle on the road."
"NTI encourages all truck owners and operators to spread the word of truck fire risks with their peers and to make safety the number one priority for themselves and their businesses."
According to NTI, some fires are unpreventable however it says that taking precautions can assist transport businesses in minimising fire risks. NTI recommends ensuring maintenance schedules are up to date, making sure fire prevention equipment and training is a core part of the business' risk management plan and never smoking when near a vehicle carrying flammable or explosive materials, or when refuelling.
Source:
primemovermag.com.au
http://www.primemovermag.com.au/news/article/tips-to-avoid-truck-fires?utm_source=CRT+News&utm_campaign=383b178dea-CRT_News_51712_2_2015&utm_medium=email&utm_term=0_e4236cba80-383b178dea-59720981