NEW TRUCK DELIVERY - Charlie and Christine Galea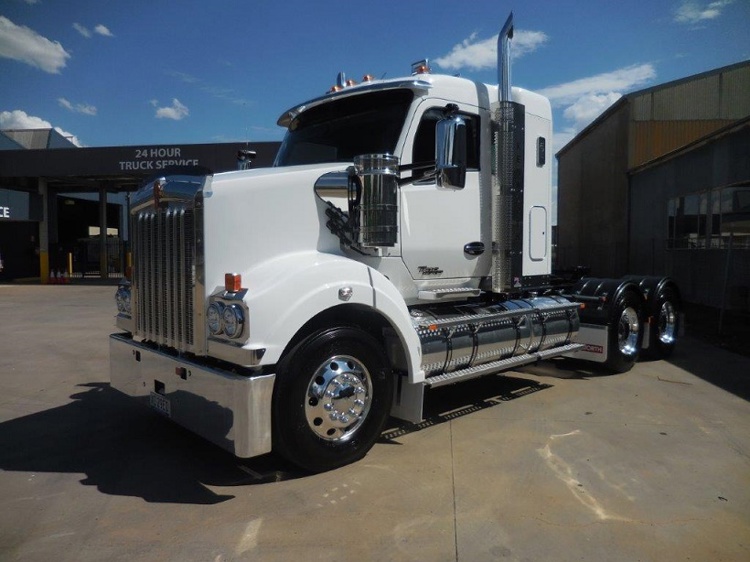 New truck delivery for Charlie and Christine Galea and family.
Charlie Galea moved to Cowra over 30 years ago, back then Charlie used to grow veggies and produce which he used to shift by truck to the Sydney markets.
The family still is in the transport job, now doing local freight in and around Cowra.
The Kenworth T610 series is the most flexible truck on the market. Here it is as a midroof T610SAR, fitted out with the all American drive line, the most reliable and economical on the market.
Custom built to suit Charlies exact requirements.
Inland Truck Centres and Kenworth trucks Australia would like to thank Charlie and Christine Galea and family.
Truck sold by Chris McDevitt