NEW TRUCK DELIVERY - Gnadbro Pastoral Company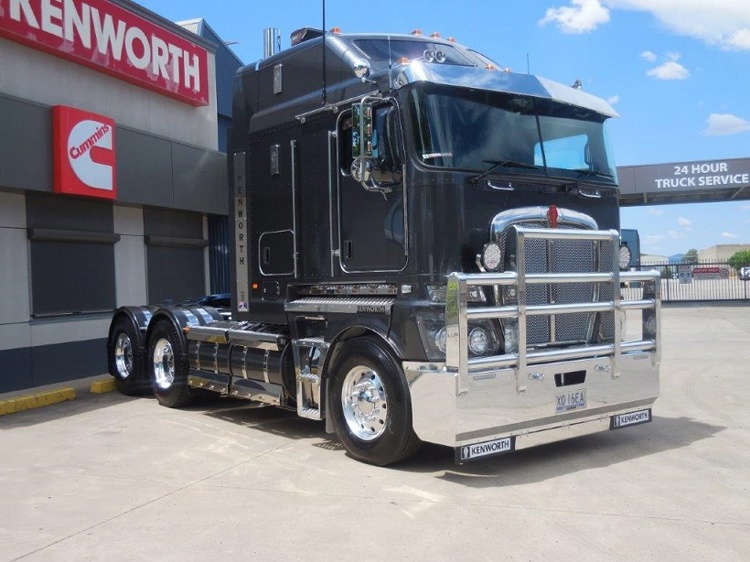 New truck delivery for Gnadbro Pastoral Company!
When you run a professional Agriculture business like Gnadbro Pastoral Co, being reliable and able to deliver on your word is so important.
The Bruckner family understand that you need to run with the toughest and most reliable gear you can buy, they also believe that you get what you pay for.
The decision to add in a Kenworth K200 2.8 big cab was a no brainer, it ticked all the boxes. Huge cab space for driver comfort, reliable and tough and efficient US drive line, able to comply to all length restrictions, and being able to customise the truck to suit your exact requirements.
This truck looks a treat with the colour matched quad tanks and bar up bullbar and plenty of chrome.
Inland Truck Centres and KENWORTH Australia would like to thank our valued suppliers who helped prepare this truck, RC Metalcraft and DMG Truck Electrics, TruckArt Wagga Wagga and Bar Up Bullbars.
Thanks to Doug Bruckner and the team at Gnadbro Pastoral Co for your support.
Truck delivered by Chris McDevitt