NEW TRUCK DELIVERY - Hanlon Enterprises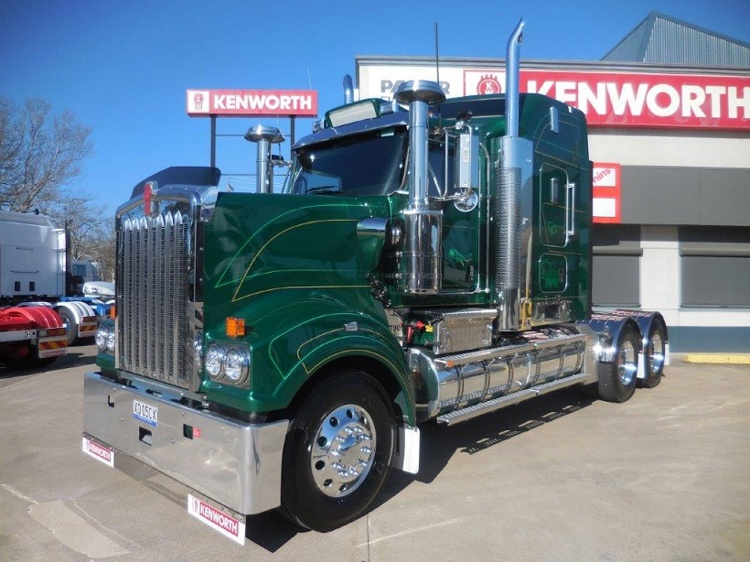 New truck delivery Kenworth T909 for Hanlon Enterprises!
Instantly recognisable painted in emerald green, Hanlon's from Junee.
Josh Hanlon has proudly taken the reins of their family business and continues to provide the reliable friendly and professional service that has made their tipper business one of the best in the game.
Josh and the team at Hanlon's know that when the heat is on with sewing and harvest seasons that you need to be able to back up what you promise by being reliable. For this reason Josh chooses Kenworth trucks as solution to his transport needs.
Tough Australian built trucks for Australia's unique and tough environment, running all American drive lines proven over decades to be the most reliable and cost efficient.
Inland Truck Centre and Kenworth Australia would like to thank Josh and the team at Hanlon's for their continued support.
Truck sold by Chris McDevitt