NEW TRUCK DELIVERY - Hanlon Enterprises T610SAR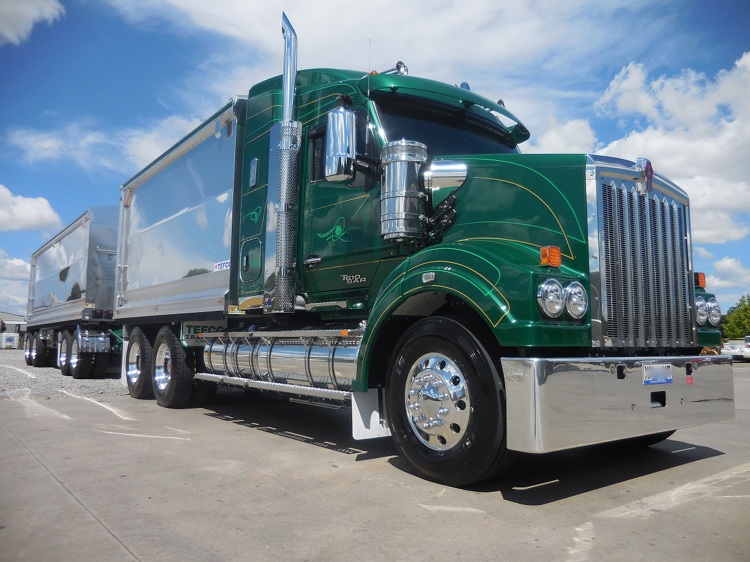 New truck delivery for the team at Hanlon Enterprises of Junee.
A Purpose built Kenworth T610SAR to add to their existing fleet. What a winning combination – Kenworth and Tefco! Tefco design, engineer and build their products right here in Australia, just like Kenworth!
This truck easily identified as Hanlon's due to its bold emerald green colour.
Congratulations to the team at Hanlon's. Another great looking truck!
Truck sold by Chris McDevitt.