NEW TRUCK DELIVERY - Highlands Group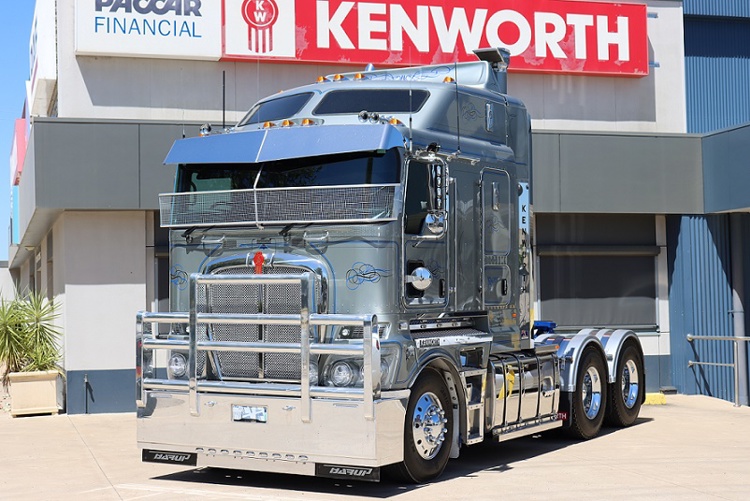 A big thanks to Mitch from Highland Group for trusting Inland Truck Centres Dubbo to build this beautiful K200 Big Cab.
This truck is custom built to be a home away from home. Thanks to Mark at Customair for finishing off this truck with a bigger bed, TV, Microwave, Bunk Air Conditioner and extra storage areas. Also thanks to Bar Up Bullbars, TruckArt Wagga Wagga, Hy Shine Customs and Showman Signs for all the finishing touches.
Truck sold by Scott Barton