NEW TRUCK DELIVERY - IOR Petroleum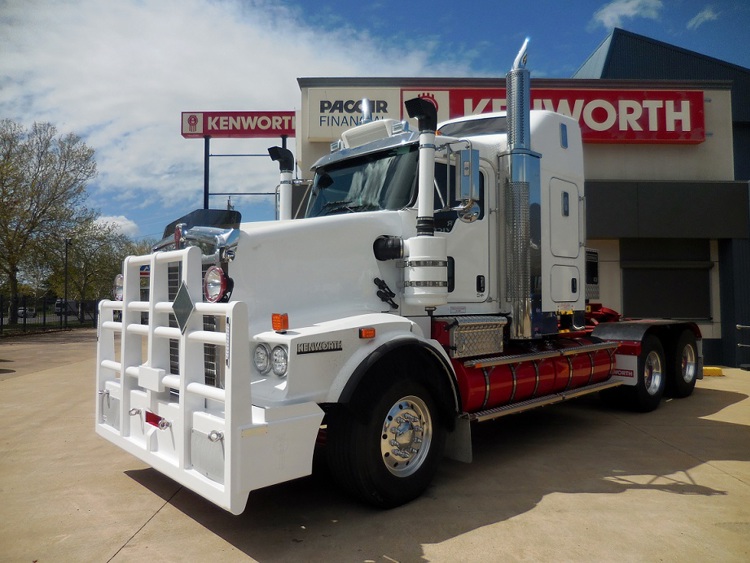 NEW TRUCK DELIVERY
For IORPetroleum
Another truck ready to be put to work in some of the harshest conditions in Australia. This tough Kenworth T659 will be pulling a quad train on the corrugations and rough unsealed roads of the outback of NSW, SA & QLD
Supplying fuel to some of the most remote places in the country, IOR is a vital resource for fuelling Australia and keeping us on the road!
With IOR'S extensive knowledge of the outback and Chris McDevitt's experience with the Kenworth product, we worked together to custom build this beast.
To complete this prime mover it was fitted with a huge 5 post Kingbar for maximum protection, stylish red painted tanks, conveyer guards, rack icepack and fuel cooler. It will surely be a smooth ride on the super singles.
Thanks to the IOR team for choosing Inland Truck Centres and Kenworth as their truck of choice to supply fuel to the outback.
#KeepAustraliaMoving
Truck sold by Chris McDevitt.