NEW TRUCK DELIVERY - MRC Bulk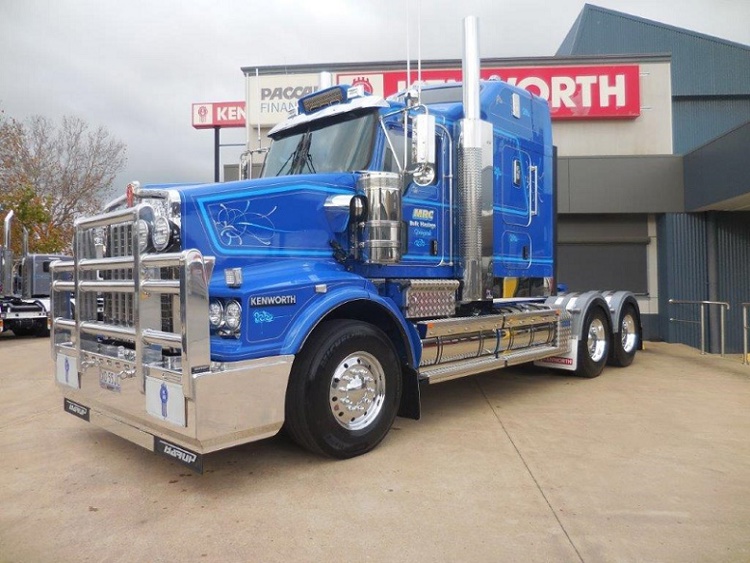 New Truck Delivery for MRC Bulk
Anyone who has worked with Matt would understand he is a perfectionist in the way that he operates his business.
Reliability is key for Matt and he understands that to be reliable you need to operate the best equipment available.
This immaculate T659 is what you would expect from Matt, fully customised
T659 built to exact requirements and kitted out with all the luxuries to do the job that much easier and more comfortable whilst working away.
The Kenworth T659 fully designed here is Australia, with the setback axle which is ideal for tipper work, easy to get steer weight correct, good turning cut, smooth ride, and shorter wheel base enabling lighter chassis for more pay load.
Thanks to our valued suppliers, Transair Bendigo, Bob Conway signs, Melbourne hydraulics, RC metalcraft, bar up bullbars.
Thanks Matt for your continued support of Inland Truck Centres and Kenworth
Trucks Australia.
Truck sold by Chris Mcdevitt