NEW TRUCK DELIVERY - MZ Farming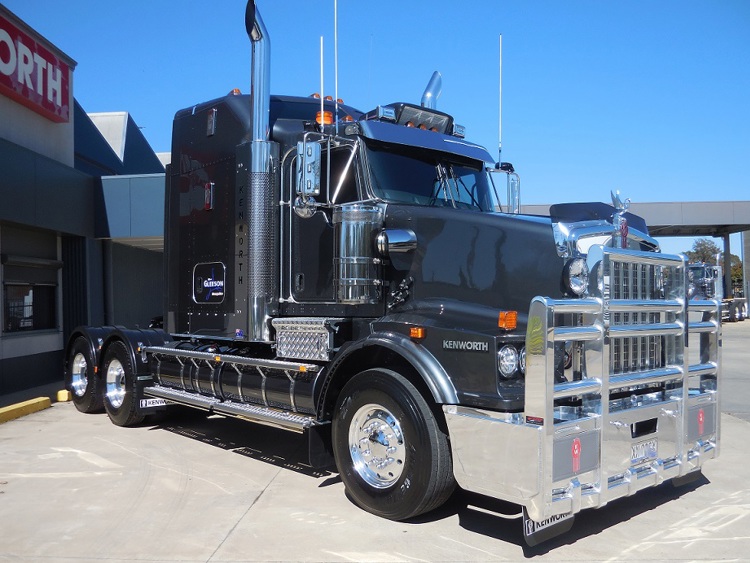 NEW TRUCK DELIVERY
Would you look at the shine on that!
Congratulations to Matt and Zillah Gleeson of MZ Farming on your new Kenworth T659.
With classic styling, a smart looking Rock Grey paint finish, chrome features and all black guards and mudflaps this truck will stand out and look good for many years to come.
Matt went for the massive 50'' bunk and fitted it out with a refrigerated air con.
The sloping bonnet of the T659 gives excellent visibility and makes a great tipper spec! With its set back axle to ensure maximum efficiency for steer weight advantage and good cut on turning in tight spots.
Our team, along with the following suppliers have worked hard to make this truck look amazing!
Custom Air
RC Metalcraft
DMG Truck Electrics
Barup Bullbars
Des Gibbs Signs
Thanks to Matt and Zillah for trusting Inland Truck Centres and Kenworth to customise and build your truck.
Truck sold by Chris McDevitt.