New Truck Delivery - Paul Lynch K200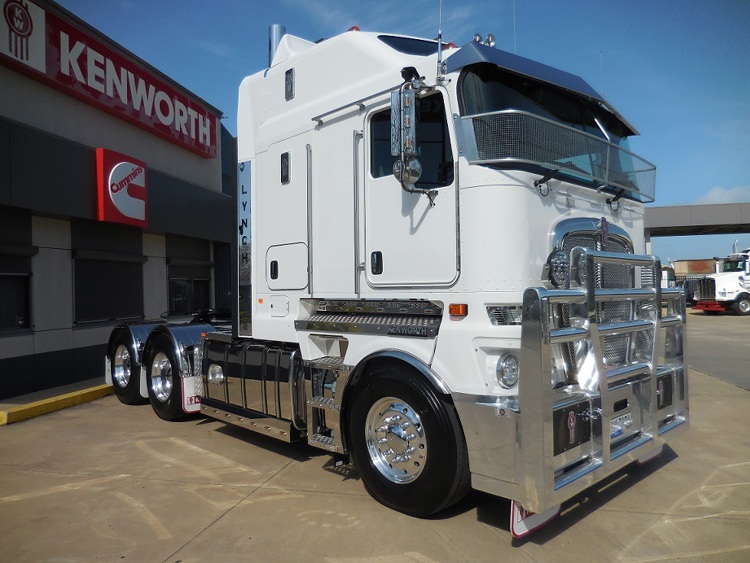 New Truck Delivery for Paul Lynch!
The simplicity of this truck shows the true beauty of the Kenworth K200.
Designed from the wheels up customised to Paul's application, it's a tough looking K200 that will handle any job it is put to.
The cab offers a whole lot of comfort and space allowing easy sleeper access and room to move with a near flat floor. Paul chose to fit out the bunk area with a microwave, Custom Air bunk air con and diesel heater. The stylish bunk is also loaded with storage compartments!
Thanks Paul, for choosing Inland Truck Centres and Kenworth to produce this great looking truck for you.
Custom Stainless by RC Metalcraft
Lights by DMG Truck Electrics
Detailed by Auto Image Centre
Truck sold by Chris McDevitt.