NEW TRUCK DELIVERY - Robert Holmes Transport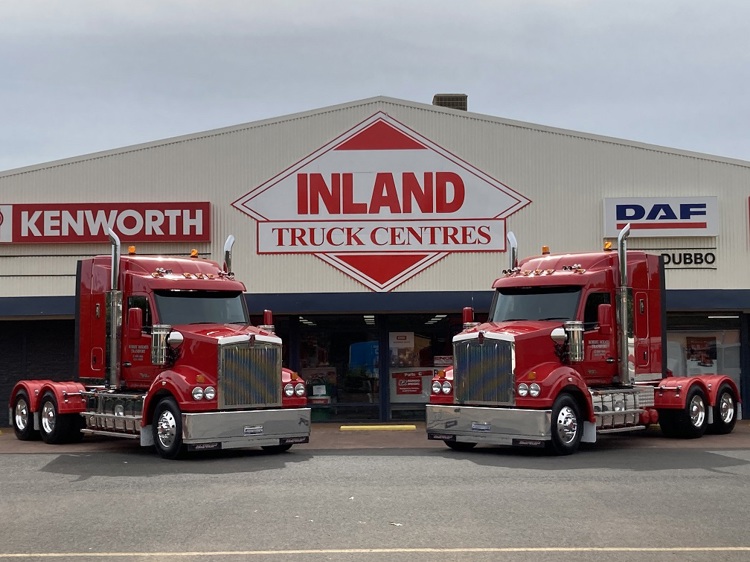 Robert Holmes Transport have been operating for over 50 years transporting a wide variety of freight.
Due to their continued growth and commitment to upgrading their fleet the company ordered 3 new prime movers.
When you move freight all over the country you need to know that the vehicle you are driving is reliable, efficient, durable and flexible. The Kenworth T610SAR is all of this things and more. It is the most versatile truck that Kenworth offer – it is suitable for virtually any application and is made to measure for line haul, including maximum payload 26m B-double configurations.
This is not just another plain conventional truck. It has been painted in a custom colour chosen by the customer and sign written with the company details by Sign Vision Dubbo.
Trucks Sold by Brenton Mckay
Trucks Delivered by Scott Barton