NEW TRUCK DELIVERY - Romaly Trucking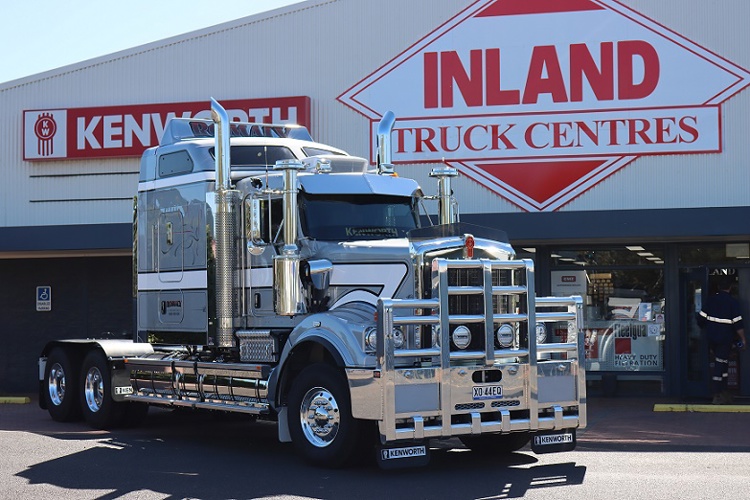 New truck delivery for Romaly Trucking!
When Luke decided it was time to update the T909 he trusted Inland Truck Centres in Dubbo to build his new C509. Luke knew exactly what he wanted and together we built this awesome truck. It took a while to build but the end result was worth the wait.
Mark at CustomAir has done an amazing job re-fitting the sleeper. It now has double bunks, TV with Soundbar, Microwave, 240v Inverter, an LED lighting upgrade, Diesel Heater, a Diesel Air Conditioner and it even has a ducted Vacuum Cleaner to help keep it clean inside. Then came the outside and Rob at RCMetalcraft made the truck really stand out by fitting a Dovetail, Stainless Tank Wraps with Tank Trims, Rubber Road Train Drive Guards and a Stainless Visor. Peter at Impact Signs put the cherry on top by signwriting and scrolling the truck.
The finished product is this Eye Catching big truck.
Special thanks to Inland Truck Centres Wagga workshop, Inland Truck Centres Dubbo Spare Parts,
Customair
,
RC Metalcraft
,
Nixons Engineering Wagga
,
Impact-Signs
,
Dubbo Truck Alignments
,
Dubb Vegas Detailing & Automotive services
and
Victorian Truck Moves
.
Truck sold by Scott Barton