NEW TRUCK DELIVERY - Strong Grains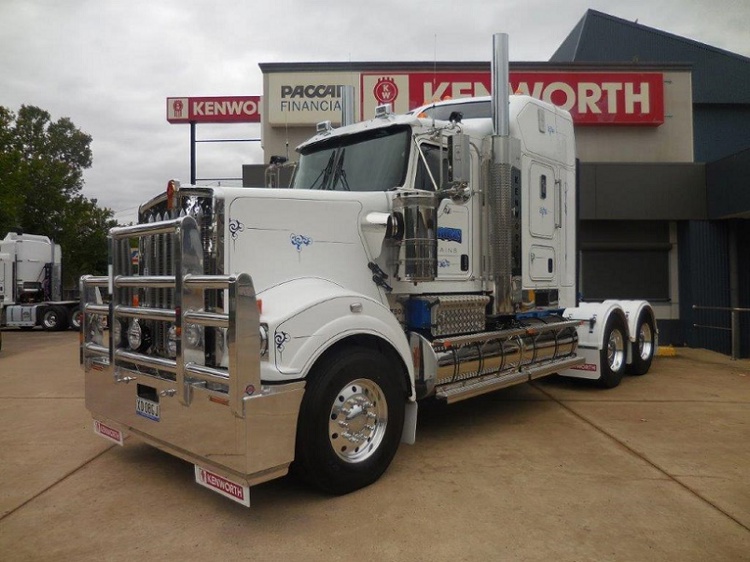 New truck delivery for Strong Grains!
The Strong Family operate a mixed cereal grain growing operation in southern and central NSW.

To run an operation like Toby Strong does reliability is everything, running multiple harvesters and being able to get the grain away efficiently is key. Toby knows there is only one truck that is up to the task and that's Kenworth and that's why his fleet is all Kenworth and predominantly T909.
With huge cooling capacity, custom built to Toby's exact specs, running the ever reliable US driveline and super comfortable and king of the road presence it's easy to understand why customers choose Kenworth trucks.
Fitted out with Customair air con, chrome and additional lighting and interior custom work from RC Metalcraft and DMG Truck Electrics, lines and scrolls from AUTO FX SIGNS and bullbar from Mr Bullbar.
Inland Truck Centres and KENWORTH Australia would like to thank Toby Strong and family for their continued support.
Truck sold by Chris McDevitt