NEW TRUCK DELIVERY - Tippings Transport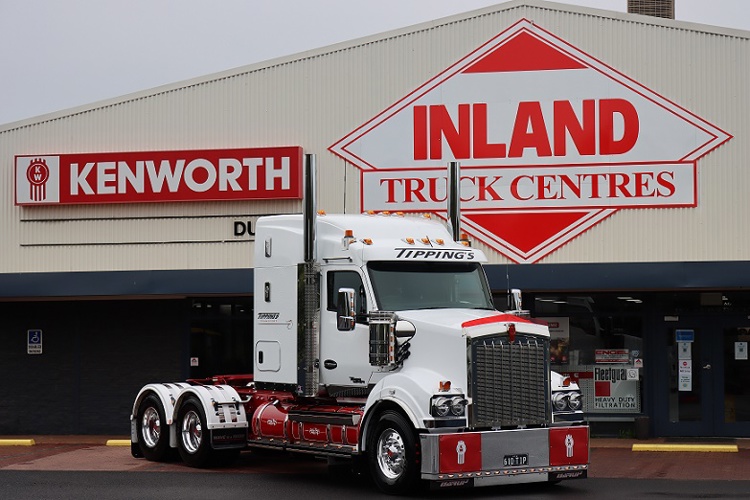 New Truck Delivery for Tippings Transport!

This was a fun build. Working with Grant and Sally from Tippings Transport on building their new T610SAR was a lot of fun!!!
Grant had a picture in his head of how he wanted this truck to look, and together we nailed it.
Huge thanks to Mark at Customair for the Air Conditioner and TV, A very special thanks to Rob at RC Metalcraft and David at DMG Truck Electrics for their amazing customisation flare, Shaun at Bar Up Bullbars in Wagga did an awesome job on the Bumper, check out all the lights!!! Great job done by Peter at Impact Signs & Designs in Wagga finishing off the truck with some very impressive signwriting.
Also a big thanks to Jason and the team at Inland Truck Centres Dubbo Service Department for finishing off all the little things (and not so little).
It was a pleasure to hand over the finished product to the Tippings Team.
Truck sold by Scott Barton