NEW TRUCK DELVIERY - Connell Trading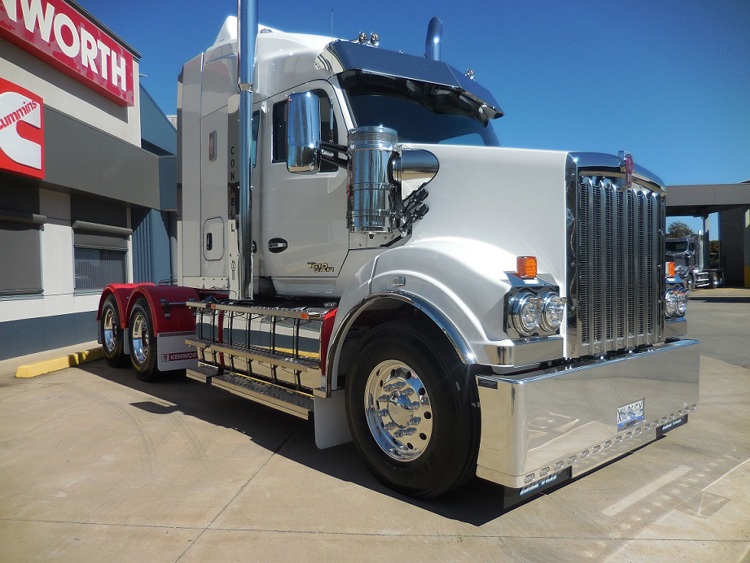 NEW TRUCK DELIVERY
On a bright and sunny day Inland Truck Centres presented this sleek and elegant Kenworth T610SAR to Connell Trading.
Purpose built to their specifications, it offers practicality, strength, durability and reliability - it will stand up to the toughest jobs!
Weather it's a set of 48 footers or a B double combination the T610SAR will handle it with ease.
By purchasing this truck, it has supported the Aussie manufacturing industry and our dealer network which has ensured the continuous employment during these unprecedented times.
Inland Truck Centres would like to thank Will and everyone at Connell Trading for choosing us and Kenworth to build and customise their new truck.
Congratulations to Will and Millie!
Truck sold by Chris McDevitt.