Survival of the Fittest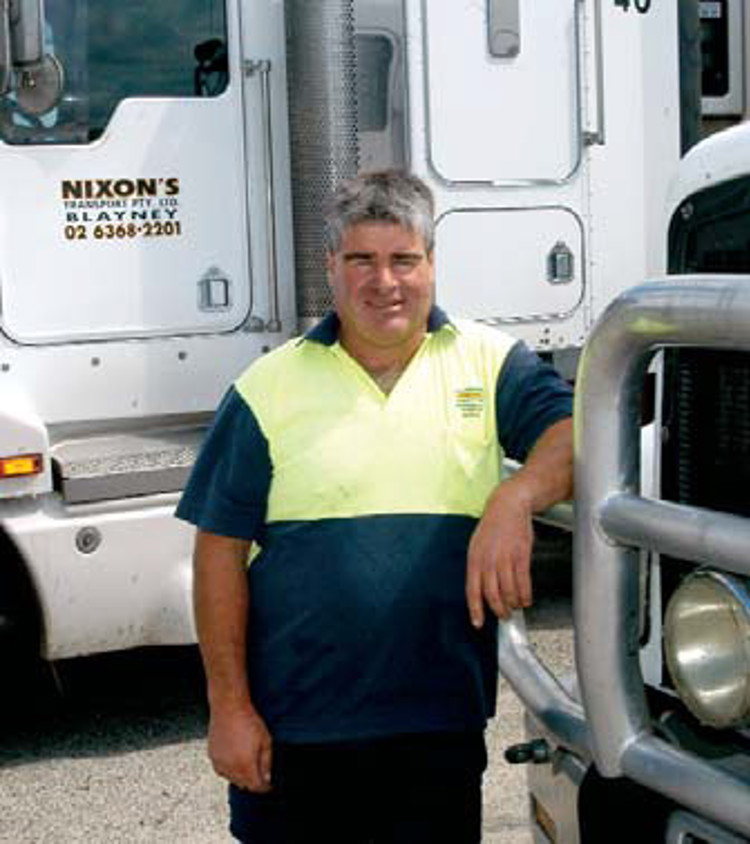 WINNING THE BATTLE: Jack Nixon
Transport operator Jack Nixon smiles now but in recent years it's been a long haul, and a true story of survival, for his third generation business.
The closure of Blayney Abattoirs eight years ago shook the town to the bone. It cut deep ... not only for the 700 employees, but also for all the support businesses and industries which depended heavily upon its operation. Nixon's Transport was one of those.
"When the new owners bought the abattoirs and spent millions of dollars upgrading the facility, there was a positive feel right through the district Jack said.
"Then, after spending all that money, it just closed ... just like that. It was a massive blow for everyone."
"It affected us greatly. We invested heavily in our own business on the success we expected at the abattoir."
The meatworks and Nixons go back a long way. Jack's grandfather Gerry and father Brian started the business in 1955 with five meat vans to contract deliveries to butchers when the abattoirs opened.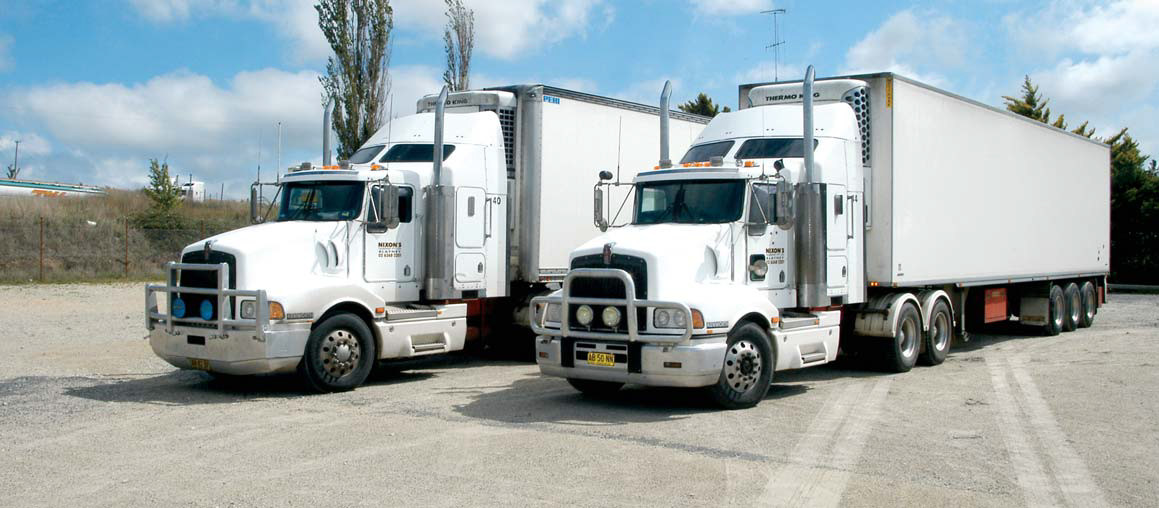 The transport business grew with the abattoirs and at one stage operated 60 trucks, buying their first Kenworth prime mover in the early 1970s.
Today Jack and his brother Darryl run the family business, which also includes a sheep-cattle farming enterprise. They took over 23 years ago when their father passed away.
Nixons' fleet now comprises 10 trucks, and six of those are Kenworths.
"When the abattoir closed we had to find new markets ... that was our only choice" Jack said.
Nixons carries fruit and vegetables, chickens for Bartters and groceries for IGA. Their trucks operate from Newcastle to Wodonga and for three months before and after Christmas deliver into Adelaide, Melbourne and Brisbane.
Jack said his Kenworth fleet was an outstanding performer.
"We prefer Kenworth because they're the best on the market" Jack said. "I believe the Kenworth service is excellent ... if something ever does go wrong, they fix it. We like that reliability from the trucks and the after sales team."